We make and invest in
disruptive software
Purpose-driven products that aggressively
optimize business operations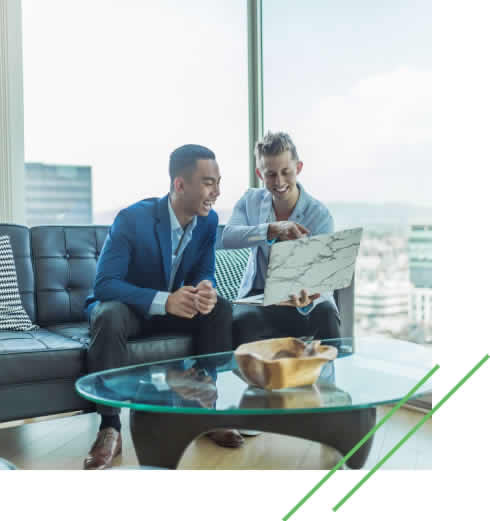 Our software transforms outdated processes into fully optimized workflows setting new work standards and creating a culture of efficient communications and operations.
We are committed to innovation across mobile, artificial intelligence, augmented reality, the metaverse, the Internet of things, and software as a service.
Investment Criteria
We invest in purpose-driven software with high-growth potential. Our products are designed to set the standards of how work is done, making them essential for efficient operations.
Early stage
Purpose-driven
Disruptive technology
Create an efficient work culture
Set new operational standards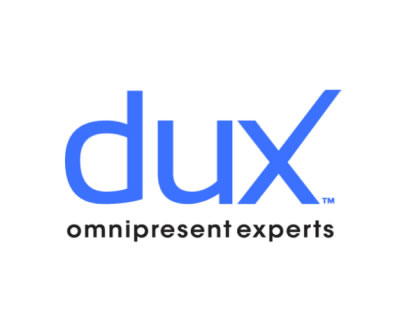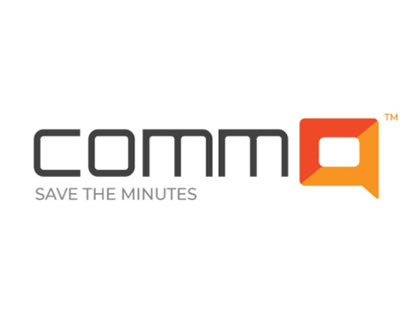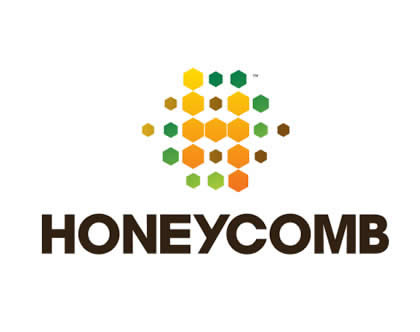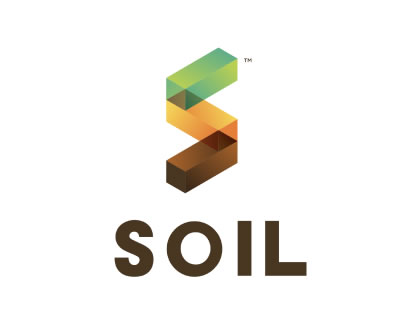 Leadership Team
Our founder's team have over 20 years of experience building software applications for Fortune 100 corporations.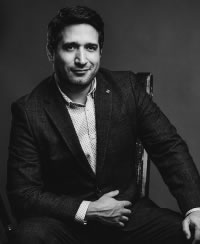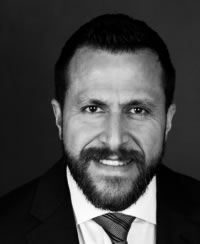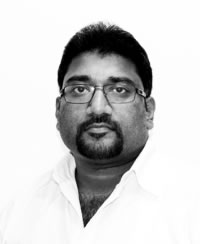 Our Values
Gotha's foundation is our strong principle. To be a Goth is to live by 20 principles we call Gothisms. These are the ideals that guide us and make us exceptional.
Ⅰ
If It Can Be Better It Must Be Better
Ⅱ
We Deliver Quality Every Time
Ⅳ
Always Be Closing (ABC)
Ⅵ
We Eat Our Own Dog Food
Ⅶ
Constantly Raising Our Level Of Awareness
Ⅷ
Keep The Sense Of Urgency
Ⅸ
Every Client Every Time No Exceptions No Excuses
ⅩⅠⅠⅠ
It Is Not About WHO is Right
It Is About WHAT Is Right
ⅩⅠⅤ
Innovation Is Rewarded Execution Is Worshiped
ⅩⅤⅠ
We Will Figure It Out
ⅩⅤⅠⅠ
Winking At Your Crush In The Dark
ⅩⅤⅠⅠⅠ
Test Everything Then Test It Again
ⅩⅠⅩ
Today's Excellence is Tomorrow's Mediocrity